4-hour workshop
Introduction to Dance between Dimensions
No previous knowledge and no dance partner is necessary
If you have taken a Basic DBD class or workshop and want to go deeper to expand your experience.
No dance partner is necessary. 

Basic Dance between Dimensions
4 hours workshop
lots of Dancing
connecting with you body
Feeling  
reenergize yourself
Brazilian Zouk couple dance
new experienceses and body sensations

Would you like to let go of everyday life and get into your body? Experience how it feels to be deeply connected with yourself? Connect with others through dance and bodywork? and experience the magic of Brazilian Zouk?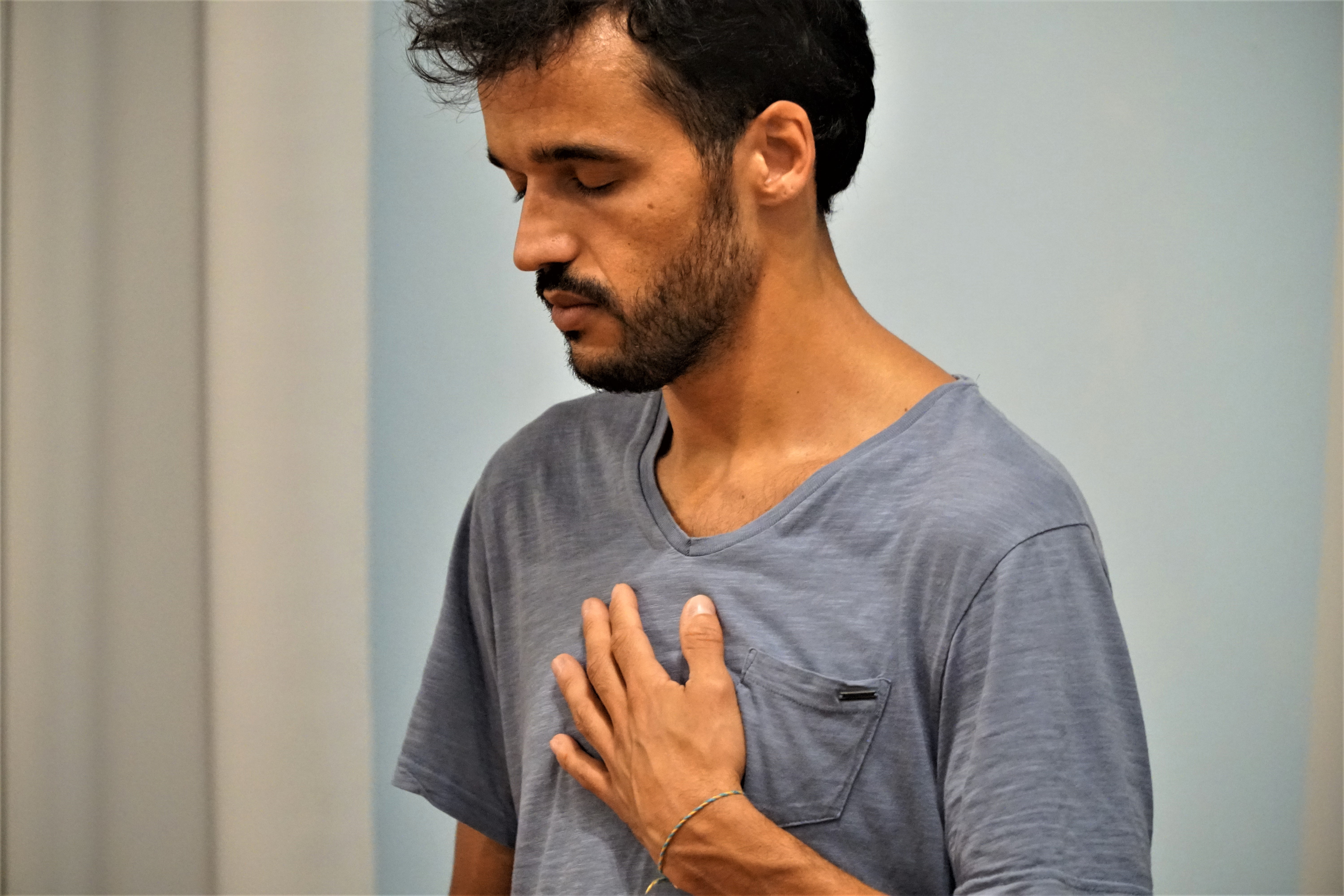 The first part is all about you. You build and strengthen the connection to yourself. The second part is about the connection to others. We do partner exercises and it is alternated. This course takes place with body contact, the number of participants is limited.
7 hours just for you 11am till 7pm
Dance
Self-awareness
 tuning into the body
Feeling
becoming more aware
surrendering to the essence
Brazilian Zouk couple dance
Bodywork
heart connections
coming into your power
new experiences and body sensations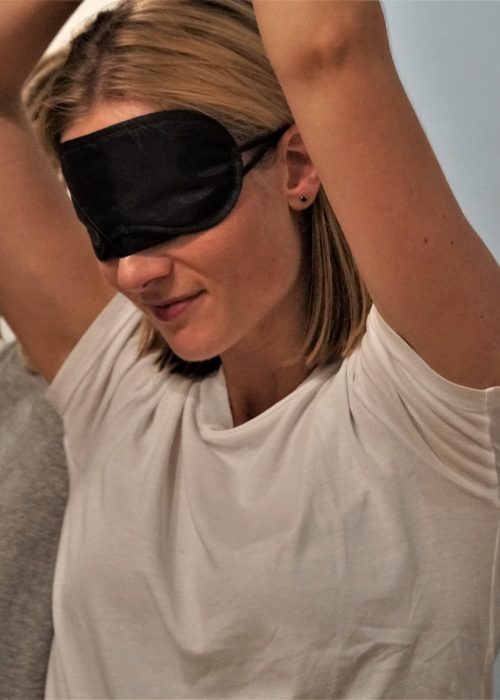 For those who have already taken a DBD class or workshop and want to go deeper and expand their experience. No dance partner is necessary. Do you want to connect more with yourself and feel your body in a new and intense way? Become more self-confident and work out your empathic skills?