Dance between Dimensions (DbD) classes are about consciously engaging and sensitizing the body. 
In Level 1, cultivate a loving relationship with the body, observing our patterns of movement, behavior, and thought.
Level 2: Expand and sensitize the spectrum of sensations and learn to direct the energies in the body.
Zouk is a couple dance from Rio de Janeiro which has its origin in Lambada. Zouk can now be danced to many different types of music, such as Raggaeton, Kizomba, Hiphop, House, RnB or Pop.
This course was created from the experience of the previous DBD courses. Our intention here is that you have the opportunity (in addition to the DBD course) to learn the basics of couple dance as well as the foundations and dynamics of Brazilian couple dance Zouk.
you develop body awareness
Cultivate a loving relationship with your body
Observe your movement, behavior and thinking patterns
Mobilize your spine
understand the connection between movement, music and Zouk
train intuitive leading and following
you get tools with which you are able to develop yourself independently in dancing as well as in everyday life.
Level 1 creates a basis for the further levels and can be repeated several times.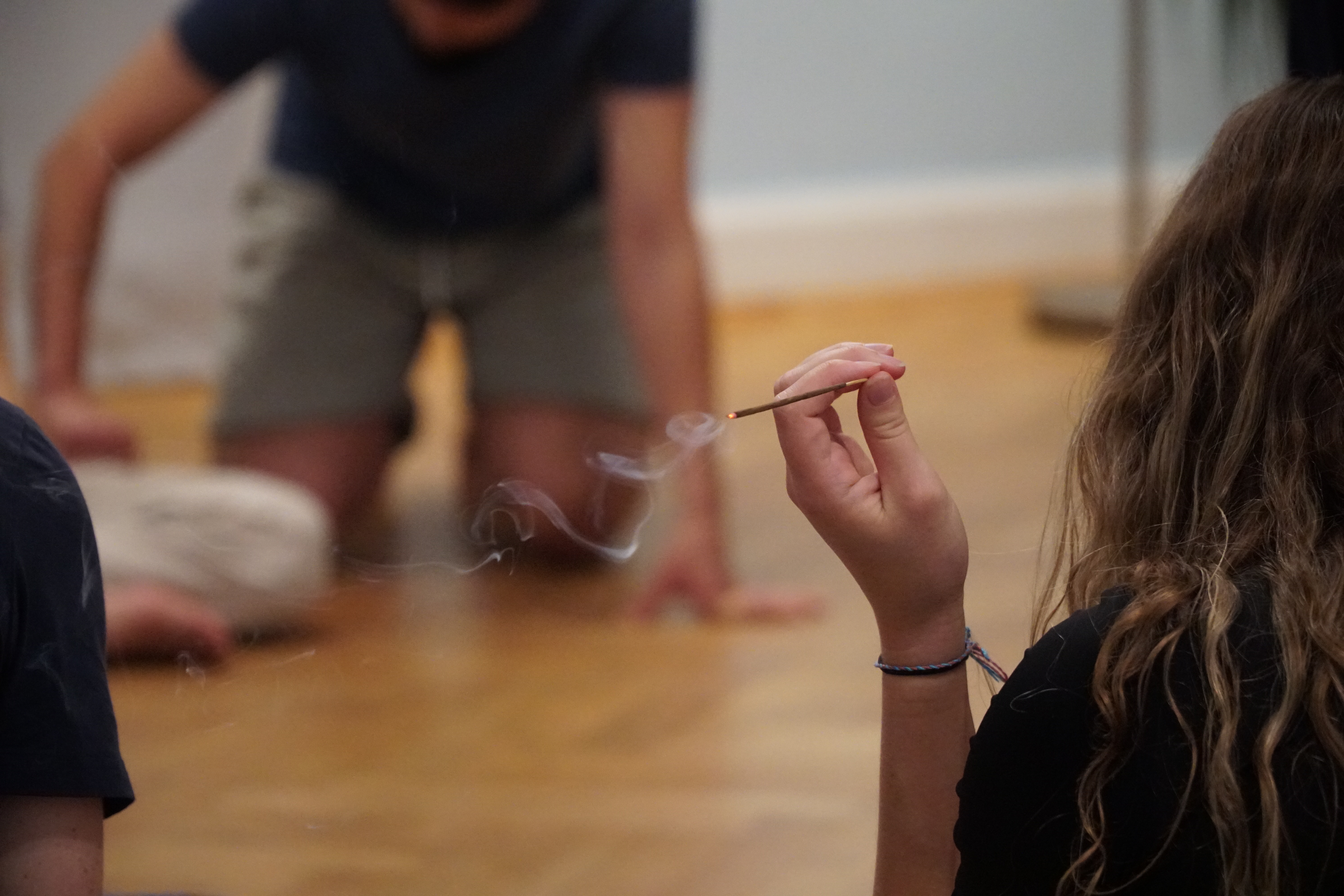 At level 2
you sensitize your senses
you feel your subtle body more
work on your inner attitude
expand your spectrum of sensations
you direct the energies in your body
cultivate positive emotions and sensations
train conscious touch
train your couple dance skills
learn the basic structure of Zouk
all basic steps
couple dance rules
musicality
sense of rhythm
coordination
makes you fit for social dancing at Zouk parties.
 you don't need to have any couple dance experience and you don't need a dance partner.
"Dance is the hidden language of the soul."