2,5 hours workshop

Activate your elemental force

Learn to direct your energy in the body

Emotional Release

Empower yourself and come into your power
4 hours workshop

for women only.

you sensitize and open your body to feel more pleasure and enjoyment.

You learn to evoke sensations of pleasure and ecstasy at different levels in the body.
More self-confidence
Improved body awareness and perception
 Natural relationship and handling of sexuality
 More freedom in your own body
 Stronger charisma
 More conscious breathing
 Deeper encounters with others
 More sensitivity for the female organs
 Being able to surrender and let go better
 More flexibility
 Inner balance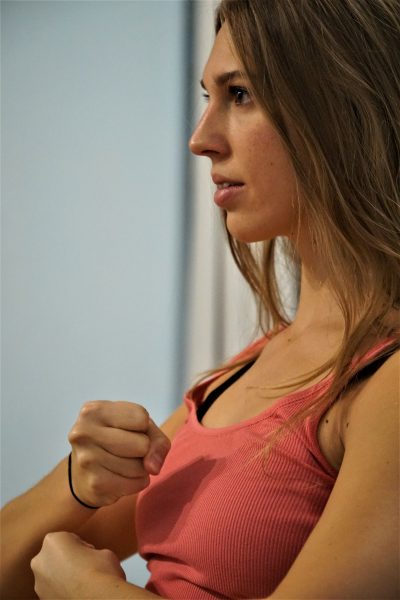 🌹 The workshop consists of an ingenious mixture of dance, movement, Taoist practices, meditation, stretching and much more. You can set yourself up for a transformation here and come fully into your feminine power. 🌹 How free and safe do I feel in my own body? How sensual do I feel? Am I using the full potential of my femininity? How do I feel about my sexuality? Do I accept my body?
4 hours just for you 
Breathing exercises
bodywork
Movement meditation
Sacred dance
Taoist and tantric meditation
Development of the female consciousness
Self love and acceptance
Coming from the head into the body
Cultivating sexual life energy
Filling up feminine energy
heart connections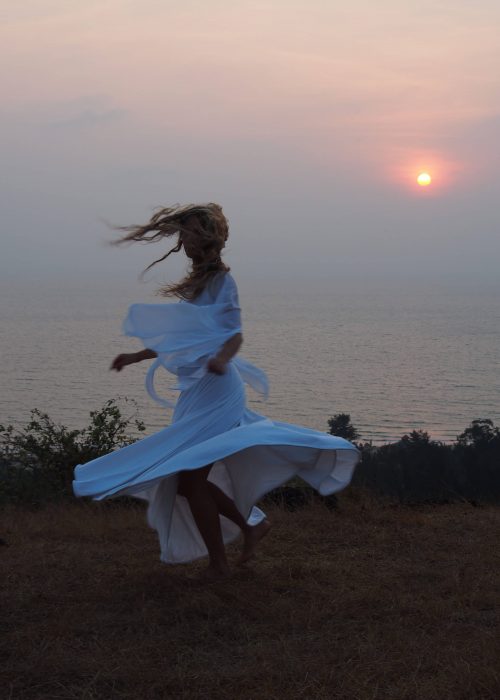 Within every woman there is a wild and natural creature, a powerful force, filled with good instincts, passionate creativity, and ageless knowing. Her name is Wild Woman.